Aalto Capital advises listed companies, private equity funds and private companies on mergers, acquisitions, divestitures and all related strategic matters.
Buy and sell-side
transactions
"Every transaction is unique and requires a custom-tailored approach involving a thorough understanding of a client's business and industry needs. We provide our clients with deep industry expertise, experience on difficult and complex transactions, an international network of partners and strong process execution know-how.
In buy-side transactions we advise our clients on tactics, timing, structuring, valuation, financing, and moreover in actual deal negotiations."
Lauri Lampi
Managing Partner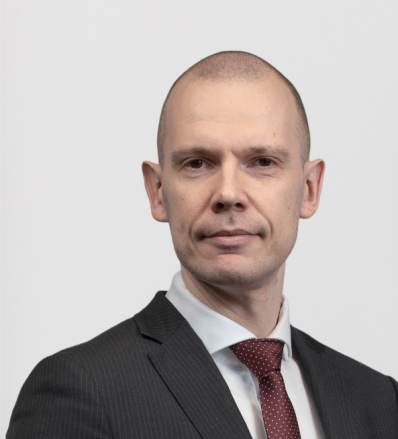 Mergers take various forms, structures and typically involve multiple stakeholders. Consequently, mergers are often the most challenging transaction types requiring diligent process management skills and in-depth understanding on merging businesses.
In mergers and joint ventures, we advise either one of the parties or we can act as an independent trusted advisor for the merging parties.
Valuations and fairness
opinions
In addition to transaction advisory, we offer strategic advisory services such as stand alone valuations, fairness opinions, valuation opinions and independent expert opinions for strategic planning, litigation and to support board decision making.