It is increasingly the case that financial aspects are not the only deciding factors in investment valuations. That's why integrating a genuine sustainability approach within your corporate strategy, with a focus on ESG-related issues, is a huge opportunity for companies.
Your
social impact
has an important bearing on your success
"There can be no doubt that in today's complex business world, companies with a strong ESG focus have a lower risk exposure.
Not only this, but companies with an established corporate governance structure also form more stable relationships with their customers and employees.
Being ESG-rich is also far-sighted, and preparing a Sustainability Report gives companies a tremendous opportunity to demonstrate their credentials in this important arena.
It creates transparency and satisfies the information requirements of the financial markets, stakeholders and media. It also places more emphasis on the importance of sustainability in company attitudes and employee awareness."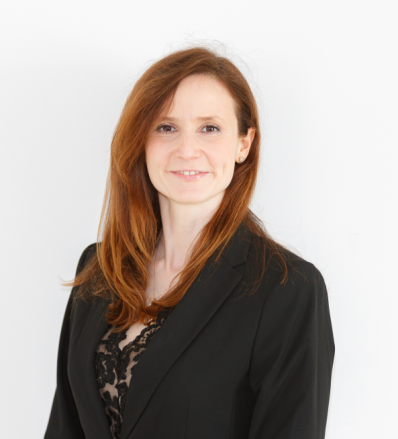 Sara Pinto
Director, ESG & IR Advisory
If you're looking for effective corporate social responsibility (CSR) processes and to create a CSR report, you've come to the right place. Together with our partner Management Alliance, a training partner for the German Sustainability Code (GSC) and a Deutsche Börse AG certified training provider for supervisory and advisory boards, we are pleased to offer you the following services:
Sustainability
Communications
Client-specific analysis of your current situation

Help with developing your sustainability strategy

Advice on designing your company website around ESG

Workshops on how to implement ESG criteria

How to respond to ESG requests from rating agencies
Selection and analysis of key topics

How to identify the right reporting standards (e.g. GRI)

Project management and data collection for reporting

Complete creation of your sustainability report

Final quality check