Listed by last name in alphabetical order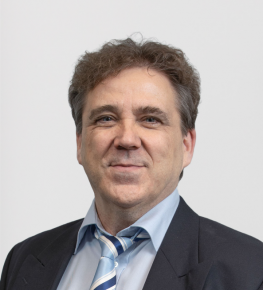 Ari Tamminen
Partner / CFO
Helsinki
Ari is the CFO of Aalto Capital Helsinki and one of Aalto Capital's partners. He has over 30 years experience in retail managing and investment banking operations. Ari has previously worked as an independent entrepreneur and for PCA Corporate Finance and Kansallis Bank.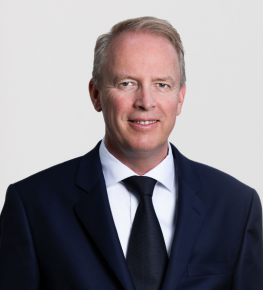 Geir is an experienced Partner with a demonstrated history of working in the financial services industry. Skilled in Family Office, Venture Capital, International Shipping, Offshore Drilling, and Real Estate Financing. Strong entrepreneurship professional graduated from Norwegian School of Economics (NHH).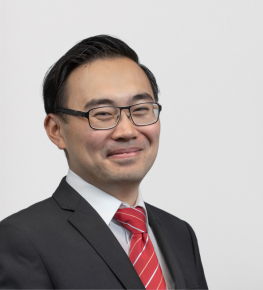 Duowen Xu
Associate
Helsinki
Duowen is an associate in Aalto Capital Helsinki and has worked within the financial sector for over a decade. He has participated and successfully completed numerous projects in M&A, equity financing and IPO amongst others. Duowen has previous experience from brokerage and asset management. He holds a Masters degree in Business Administration (Finance) from Aalto University.