Listed by last name in alphabetical order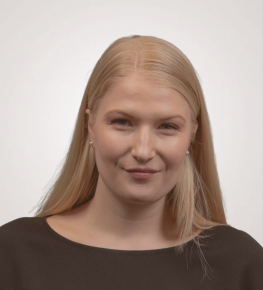 Niini Halonen
Associate
Helsinki
Niini joined Aalto Capital Helsinki in 2015 and is currently working as an associate. She holds a M.Sc. in Economics (Finance and Accounting) from Turku School of Economics and has versatile experience in sell-side engagements for public and private companies representing a wide range of industries.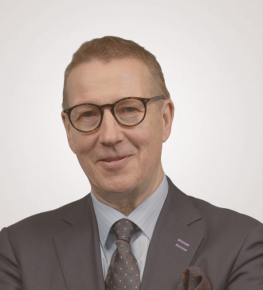 Pekka Halonen
Partner
Helsinki
Pekka is one of the senior partners of Aalto Capital and has extensive experience in investment banking management positions for more than 30 years. He has executed numerous M&A transactions, financing transactions and IPOs. He has previously worked for Proha, PCA Corporate Finance, Selin CF, Lehman Brothers and KOP. Pekka holds a LL.M. from University of Helsinki and an MBA.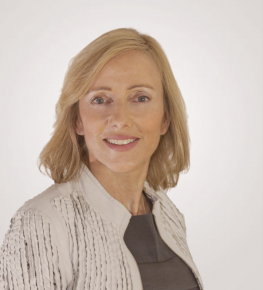 Susan Hoffmeister
Partner
Munich
Susan Hoffmeister started her career as Head of Corporate Communications for OSRAM in London. In 2011, she founded CROSS ALLIANCE, a leading agency for IR in Germany. She is a qualified supervisory board member of Deutsche Börse and works in this capacity at LEHNER INVESTMENTS. Susan joined Aalto Capital as Partner in 2017.
Michael Hough
Partner
London
Michael co-founded Apax Partners Corporate Finance; he and his partners sold the business in 2000. Michael stayed with the business, renamed Altium Capital, until 2005. Michael left to start Iceni Capital, a London-based PE fund and also became Chairman of Aurora Russia Investment Advisors in 2006. Michael has made investments and served on the board of a number of public and private companies including Raven Property Group, the LSE listed £1.25bn Russian property company. In 2019, he co-founded the London business of Aalto Capital.