An international Corporate Finance Advisory firm
helping ambitious companies realise their true potential
Independent,
international
and integral
to your success
Aalto Capital is a full-service corporate finance advisory firm. We focus our efforts on finding the most efficient and effective ways of creating value for our clients. We assist our clients in defining their capital needs, advising on raising debt and equity as well as M&A activities. Aalto Capital also offers expert advice in critical non-financial matters such as Investor Relations, CSR and ESG.
We established Aalto Capital in 2009 and have been expanding our geographical footprint ever since. We now have a presence in five cities, namely London, Munich, Helsinki, Oslo and Zurich.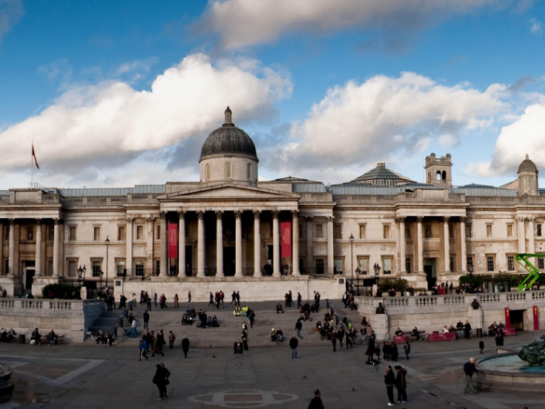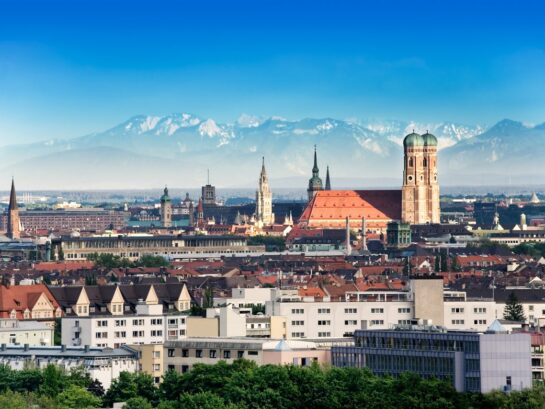 MUNICH
- GERMANY
VILNIUS
- LITHUANIA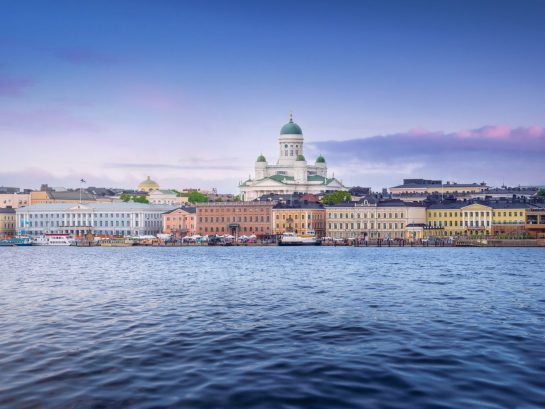 Lauri Lampi
Managing Partner
+358 50 539 47 81
Aalto Capital Partners Oy
Mikonkatu 15A
00100 Helsinki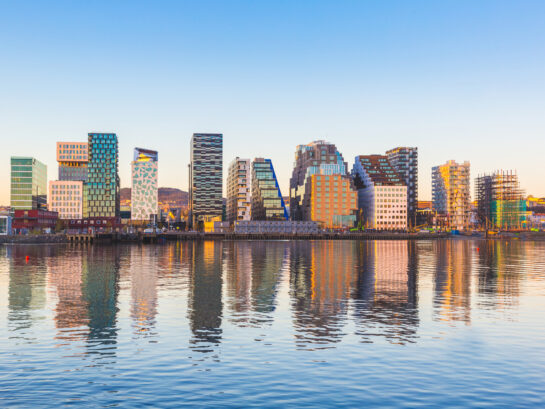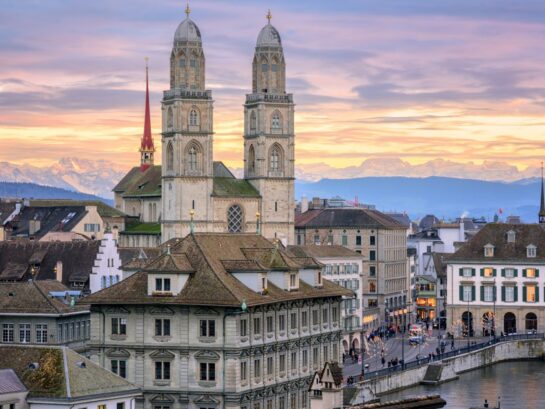 At the time we started Aalto Capital, we saw a clear need in the market for an advisory firm that could provide its clients with quality corporate finance expertise based on real-life experience. The Partners of the firm have founded and operated corporate finance businesses, private equity firms and run companies in numerous sectors. This experience enables us to provide unique and invaluable advice to our clients that goes deeper than purely advising on single transactions.
We work with founders, management teams, shareholders, investors and companies of all sizes at each stage of their business life-cycle. We are a strongly purpose-driven firm, focused on maximising value for our clients and all other stakeholders, with a deeply entrenched set of values, a clear-cut business model and a powerful value proposition. We are known for our discretion and solution driven approach.
Aalto Capital voted
Debt Advisory Firm
of the Year 2021
Aalto Capital has been awarded the SME Debt Capital Markets
Advisory Firm of the Year in Germany by Corporate INTL
Some of our
recent transactions
Aalto Capital is a growing international corporate finance advisory firm with a focus on industries of the future. We are continually looking for the best people to join us on this journey. We have a very clearly defined employee value proposition that will provide a good insight into what it is like to work at our organisation. We hope it entices you to find out more about us and what we have to offer.
For students, Aalto Capital offers opportunities in local offices to gain experience of advisory business and exposure to live engagements before graduating.
For graduates or those with 2-3 years of relevant experience and who wish to work in an entrepreneurial environment, Aalto Capital offers an exciting opportunity to build your career.
If you are interested in discussing the opportunities, send us your resume and CV to recruiting@aaltocapital.com mentioning the location you are applying to.