Aalto Capital specialises in all debt capital advisory and debt-related issues. We advise companies on planning and executing debt-raising transactions, as well as optimising their capital structure, often in complex situations. Our complete independence from any of the sources of financing enables us to find the optimal solution for our clients on all occasions. We are further able to offer a wide universe of different kinds of alternative financial solutions through our international network.
"Aalto Capital's debt expertise is based on numerous successfully executed transactions, and our solutions are always tailor-made around the ambitions of the client. Against the backdrop of the increasingly restrictive credit policies of banks (due to changing regulatory standards), our alternative debt capital solutions offer our clients access to a diversified universe of lenders and creditors.
Typical engagements include structuring capital market product issues (bonds & notes), private-credit products and private placements."
Manfred Steinbeisser
Managing Partner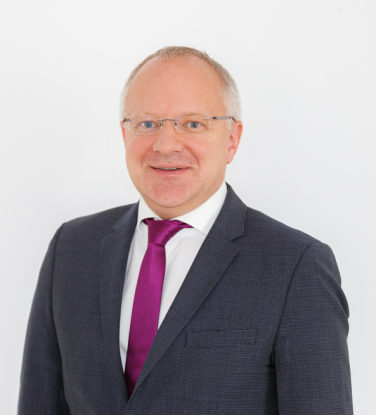 Over time more private debt funds have come into existence as investors look for steady returns through debt and borrowers seek alternative lending than from banks.
We have helped companies raise significant amounts of debt from various private debt funds and are well places in the market.
In addition to the right kind of investors, real estate financing requires a thorough understanding of sector-specific issues. We have long standing experience in the real estate sector and different types of real estate projects. In particular, we have advised a number of Real Estate Investment Trusts and have specialist expertise in structuring real estate loans and investments vehicles to maximise returns for our clients.
Public debt
/bond offering
Raising debt capital in the public markets is an option for larger private companies as well as public companies. We are hands on and provide a bespoke service in raising debt capital in the public market. Because the bonds are listed, the regulatory requirements can be complex, however, we are experienced and well placed to help you meet all the requirements and attract the necessary lenders.
Traditional banks still provide one of the most efficient and effective ways to finance operations, investments and acquisitions. As experienced advisors we are always on hand with expert help and counsel on any financial issue related to bank financing, raising new financing or refinancing existing loans.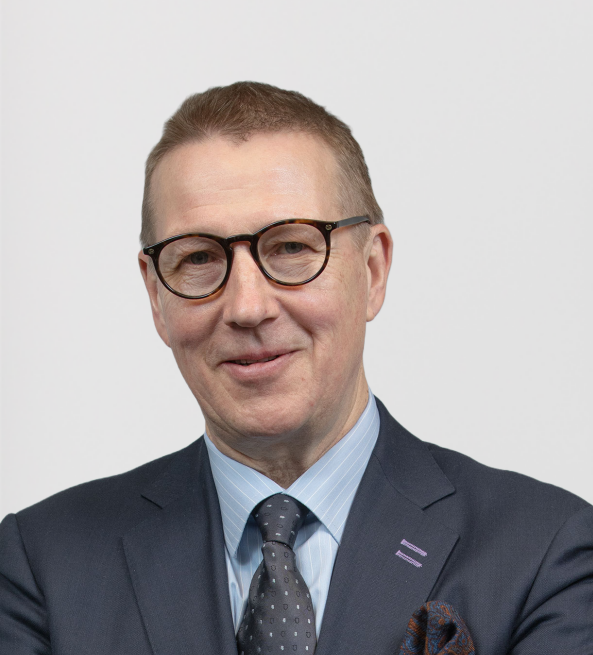 "Achieving a strong balance sheet for conducting good business typically involves restructuring and refinancing a company's debt and equity capital. Distress situations require careful planning and a thorough understanding of the most appropriate capital structure, and access to the most suitable sources of capital. In restructuring engagements, we are able to provide our clients with strong debt and equity capital expertise as well as access to an international network of investors."
Pekka Halonen
Partner
Mezzanine Capital represents a hybrid of equity and debt capital, combining the advantages of both financing options. If structured correctly, mezzanine financing can be rated as equity capital on a balance sheet, leading to an enhancement of corporate solvency and an easing in the raising of new debt.
Mezzanine financing is usually implemented through subordinated loans, silent partnerships or profit participation certificates, and allows for a flexible arrangement of credit periods, interest yields and redemption terms.
Off balance sheet
arrangements
Often companies hold assets and liabilities off balance sheet in SPVs. This can be useful in certain circumstances such as buying or restructuring non-performing loan books. This also helps to ring-fence risks.
We have significant experience in this regard and can help structure your business in the optimal way.